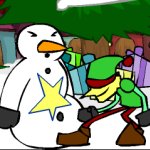 Jingle Ballistics (Flash)
A 1 on 1 beat 'em up featuring the characters of Christmas.
Music by Staedler and Waldorf, animation by the incredibly talented Mark Bankhead.
In a tragic move, Adobe killed Flash. So, to play this game, I recommend Ruffle. On my Mac, this game seems OK in Ruffle.

download JingleBallistics.swf

download JingleBallistics.exe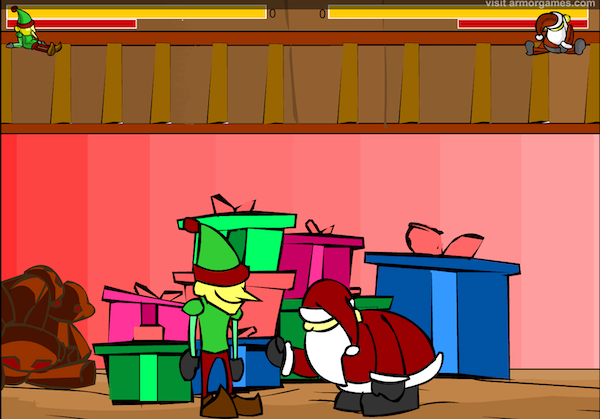 In case you do have Flash installed somehow, here it is below: