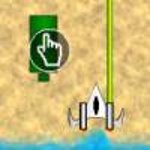 Inverse Shooter (Flash)
An inversion of the shooter genre.
This is the original version, there is, somewhere on the Internet, a remixed version by Weebl also with much better graphics!
In a tragic move, Adobe killed Flash. So, to play this game, I recommend Ruffle. On my Mac, this game seems to work OK in Ruffle.

download InverseShooter_16.swf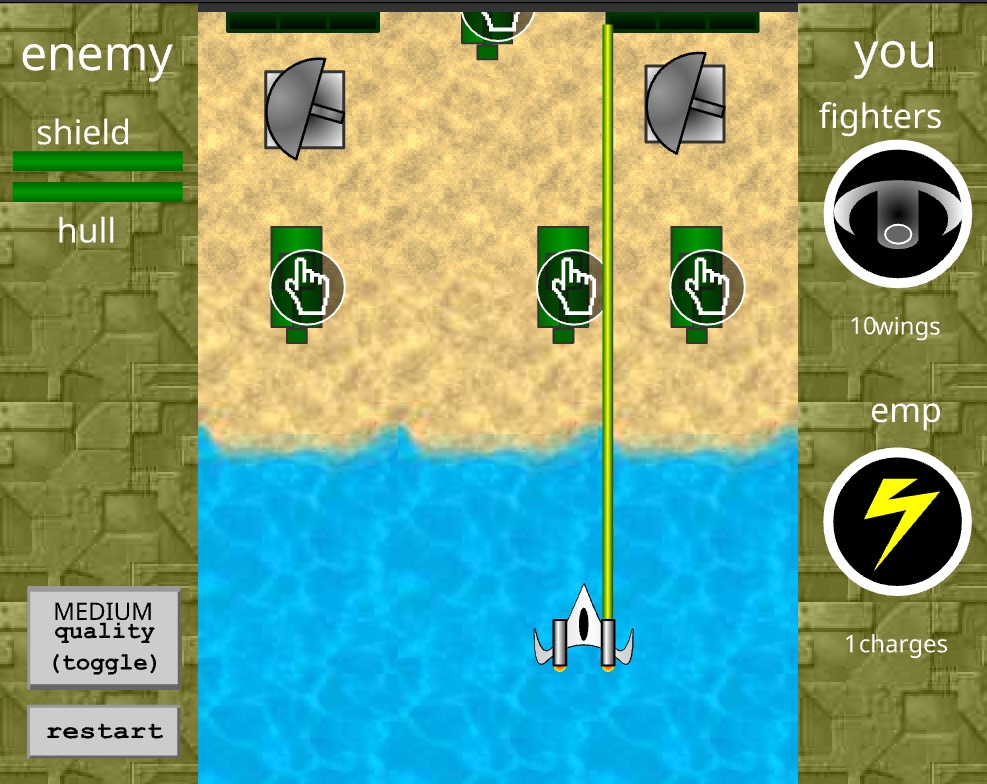 In case you do have Flash installed somehow, here it is below: