Shinbones Man - Red Event
My first solo

EP

, "Red Event", is all analog electronic music recorded to a 4 track minidisc recorder
Available now on:
Youtube (search for "shinbones man red event")
… and many more platforms!
I've played in bands for 25 years, and I do an awful lot of electronic jams/sketches but this is my first "proper" solo release.
All songs are recorded "DAWless" with analog gear - a computer was only used to record the mixdown.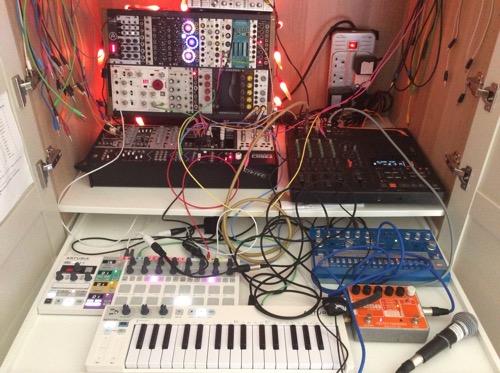 Artwork and Mastering by Ryan Griffiths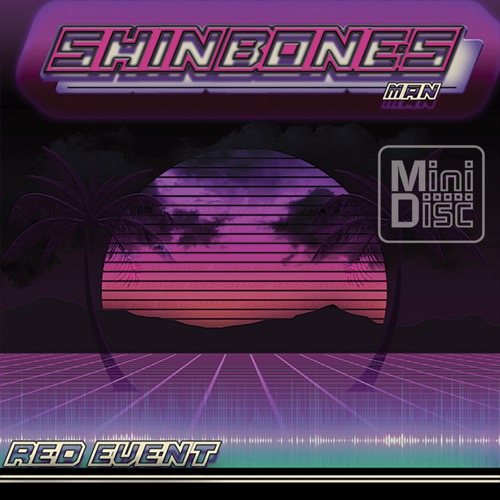 A tiny number of minidiscs are available, if you want one, get in touch :-)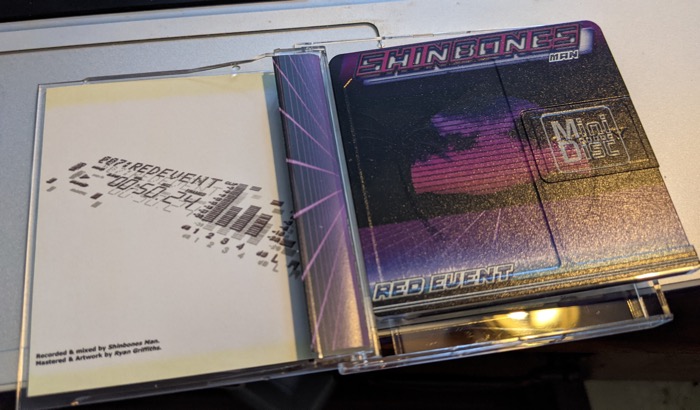 Track 1 - Chamber
Track 2 - Dance In The Ashes
Track 3 - Moon
Track 4 - Reaching