Bleeding Lip
This band only did one show, but it was great fun.
I loved playing in this band. It didn't survive Ben moving to Chepstow unfortunately, and not many recordings survive - this rough live track is the only one I could find.
It was great to bring together these guys into a band - Ben and Jon I'd played with in Vibration White Finger, Rhys I had done kickboxing with, and Craig I had worked with and done gigs with playing covers.
Ben and Craig wrote some really good songs and after years of playing in church and at weddings, it was great to be playing original material again. Also, we were all mature at this point and there weren't any ego issues - personally, I no longer felt the need to shred on the bass and was more musical and tasteful in my playing.
Band lineup:
Ben Joiner - vocals (on this track), acoustic guitar, electric guitar, sax
Jon Perry - trumpet
Craig Marvelley - lead guitar, vocals
Rhys John - drums
Gav Davies - bass
Bleeding Lip - Safe From Harm - Live
One of Ben's songs. Recorded on what sounds like a potato!

Download Bleeding Lip - Safe From Harm - Live.mp3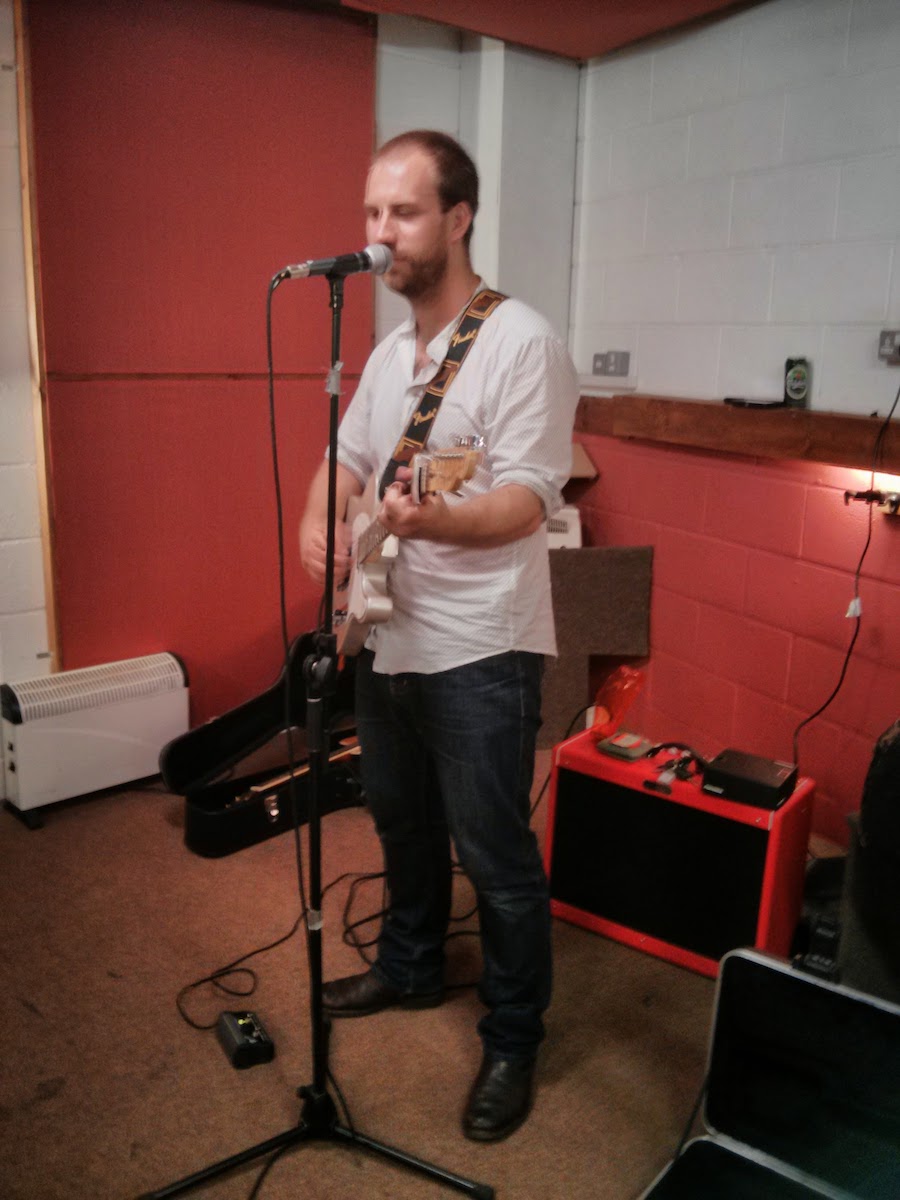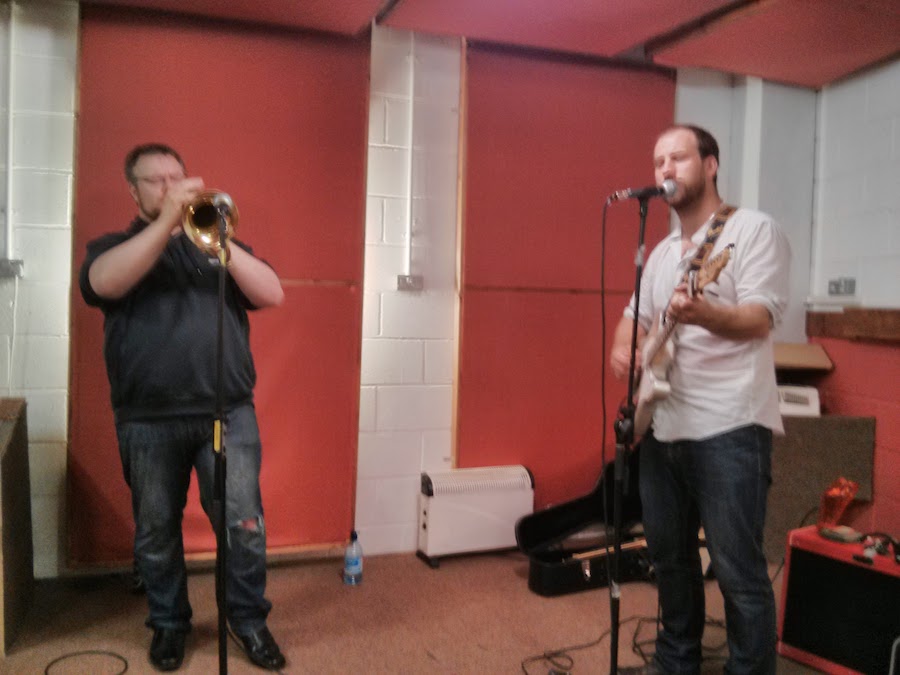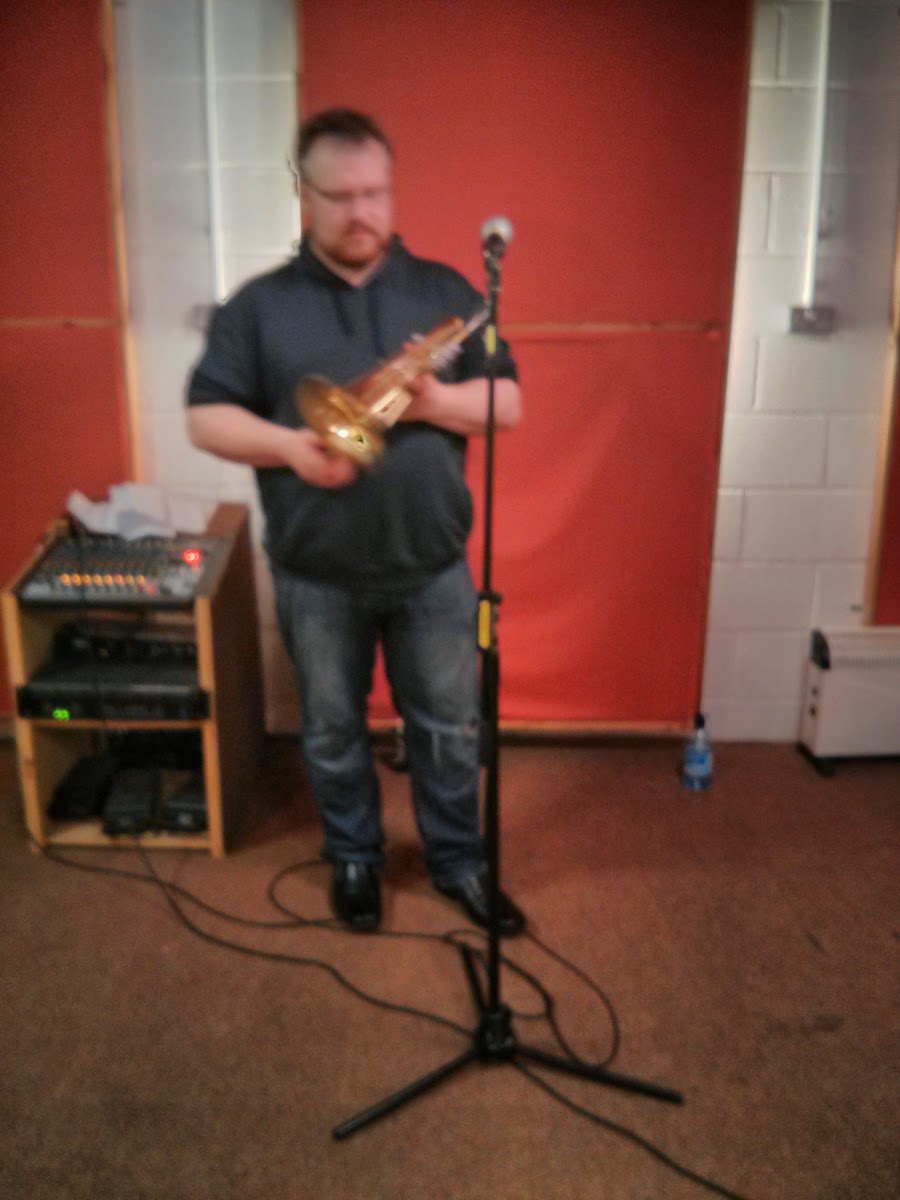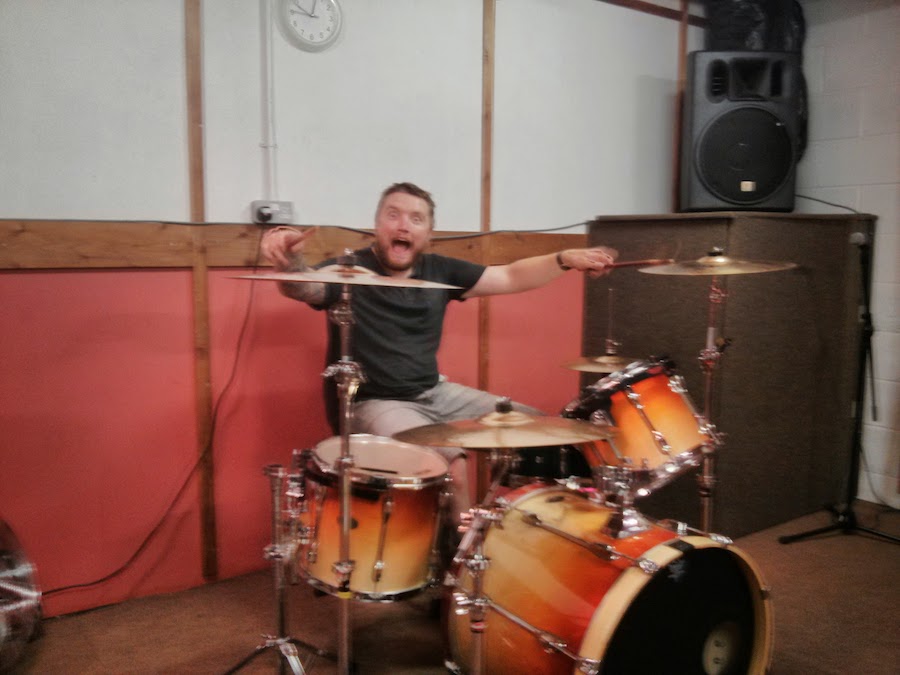 I'm hosting this for archival purposes, if any copyright holders object I can pull it down :-) I figured it's good to keep it out there though